Malibu Specialist Lily Pingatore    310-266-8428    lilysellsmalibu@gmail.com
Home
Buyer & Seller Agent Specialist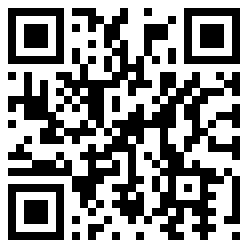 310-266-8428
Malibu: the ideal remedy of stress. If you are ever feeling any burdens, there is nobetter retreat than Malibu. With infinite opportunities to explore the vast ocean, build sand castles on the beach, or adventure through trails in the mountains, there is never a moment where relaxation is not the primary focus. Not only is Malibu the paradise of Southern California, it also provides some of
the most reliable and secure financial investments.
People gather here to year round and pay tens of thousands to lease and millions to purchase. Why? It is worth every single penny! This is the price to pay in order to live along the scenic beauty of the Pacific coast and residents would not trade this opportunity for the world.
Malibu is the perfect balance between the city life and heaven on earth that is engulfed by the majestic sea. Although Malibu is just a short commute to fantastic restaurants, shows, and nightlife, residents still feel a world away that only can be expressed through experience.
As the metropolis of Los Angeles continues to grow, the demand and prices to live in a peaceful getaway also continues to increase. So, I would advise you to grasp this opportunity now and let me help you find a great deal on a Malibu home. You will be able to enjoy the financial benefits, healthy atmosphere, but most importantly, the lifestyle that transforms a house into a lifetime home. Call me today and we will find your home together!
Advertising online under the following search phrases: Malibu Real Estate Agents, Malibu California Homes For Sale, Homes In Malibu, Malibu Luxury Real Estate, Malibu Houses.